Born and raised in France, I started my career as a Video Editor and Broadcast Technician in Paris before moving to Sydney, Australia in 2010.
I transitioned into the craft of Colour Grading, and am now an established Freelance Colourist, currently based in Melbourne.
Throughout my career, I have worked across all genres and formats, from Feature Films to GIFs and everything in between, including Music Videos, Short Films, Online Branded Content, TVCs, Documentaries, TV Drama, Non-Scripted Television, In-Store Vertical Displays, etc...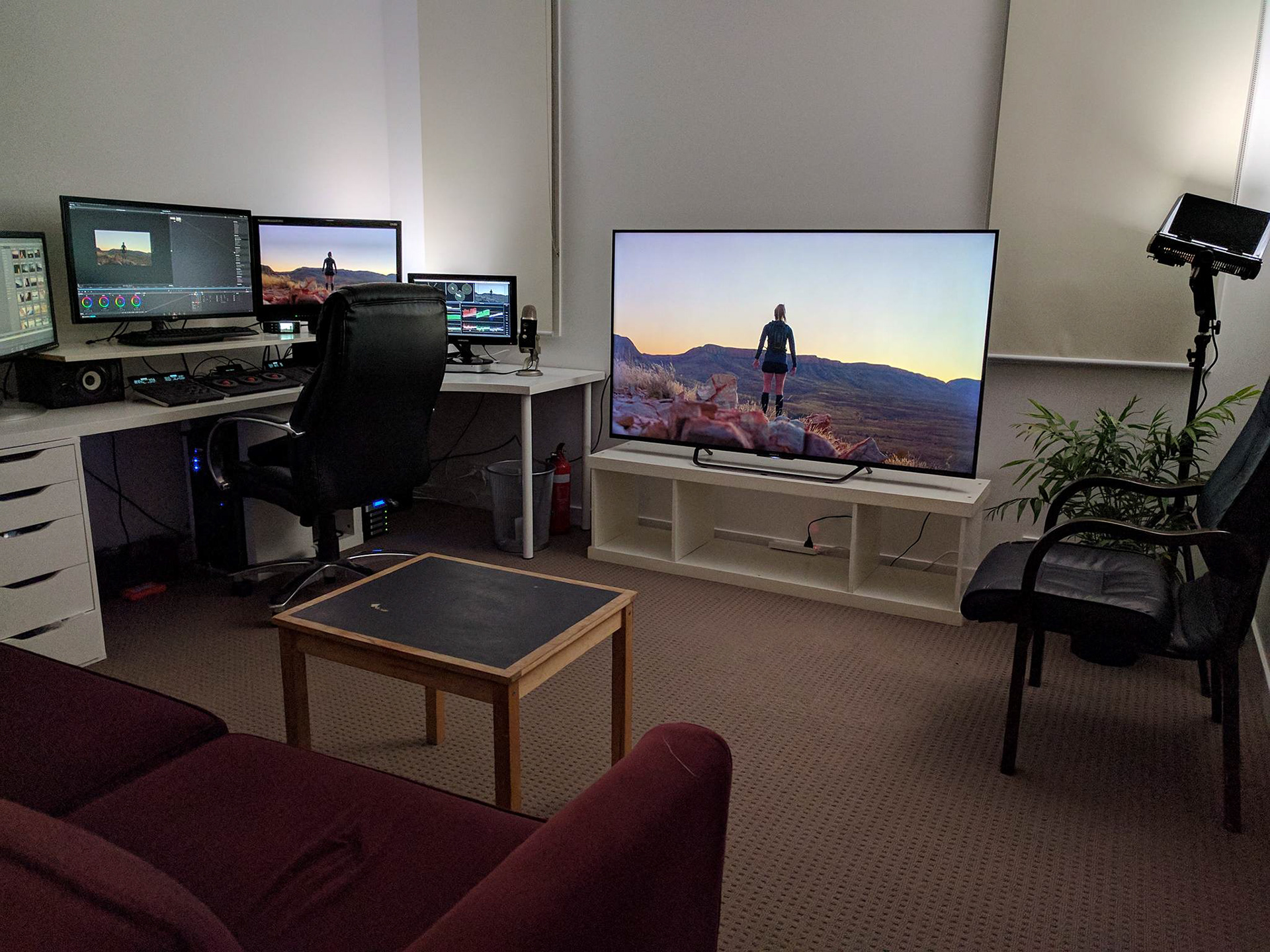 Can you grade my project?
Probably!
Can you grade it like I want?
I pride myself on being a versatile Colourist, without a signature look or any pre-conceived idea of how a project should be graded. I can work off anything like pre-production mood boards, stills from movies that you like the look of, or obscure instructions like "make it cinematic" or "ethereal".
Can you grade it if I don't know what I want?
I'm more than happy to suggest a few different looks and see what sticks.
Can you do it now?
Doing mainly remote work from my own studio, I have a flexible schedule that often permits last minute bookings, as well as schedule changes to accomodate the forever changing approval deadlines.
Can you do it fast?
I'm a big proponent of the KISS principle, and therefore tend to achieve great looking grades in minimum time. With a solid balance and a strong look, there is often no need to go fiddle with every little detail of a shot. Keeping things simple and working in broad strokes also avoids problems created by overly-complicated grades (banding, extreme noise, colour artefacts...) and ensures the project looks great on every screen.
Can you do it slow?
Sure. Being very precise can be fun too, and I can make sure every single detail of a shot is exactly how you want it, from matching branding colours, fixing make-up errors, etc...
Can you do other things?
While mainly working as a Colourist, I am still freelancing as an Offline and Online Editor, as well as doing a bit of Coding...
I can play 4 chords on a Ukulele, I think I remember how to ride a Unicycle, and I could totally work without coffee if I wanted to.
What can't you do?
Sing, draw, or get rid of my French accent.